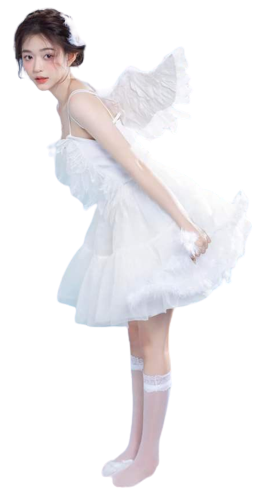 About&hi i'm mixue or jia! i'm 22 and chinese, i use he/they prns (no she/her pls) and i also identify as nonbinary and queer! cr yiboself for this crd layout
Profile
tuneskrina sawayama. taylor swift. avril lavigne. zayn malik. khalid. lil mariko. aminé. snsd. red velvet. twice. blackpink. ive. izone. le sserafim. loona. megan thee stallion. sub urban. jay chou.
bts xiao zhan yibo yuzuru hanyu sakura HANNIGRAM <3 harry potter marvel scooby-doo wangxian & more!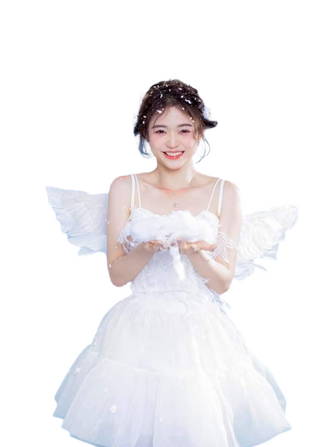 GuidesCplease don't send follow requests as this acc is only used for comms & to sell copies, so if you're interested please view my comms crd for more info <3 also pls don't make tutorials on my crds as i either plan to make it myself or i just don't want any tuts to be made!
Others